Articles from Shivranjani C Moharir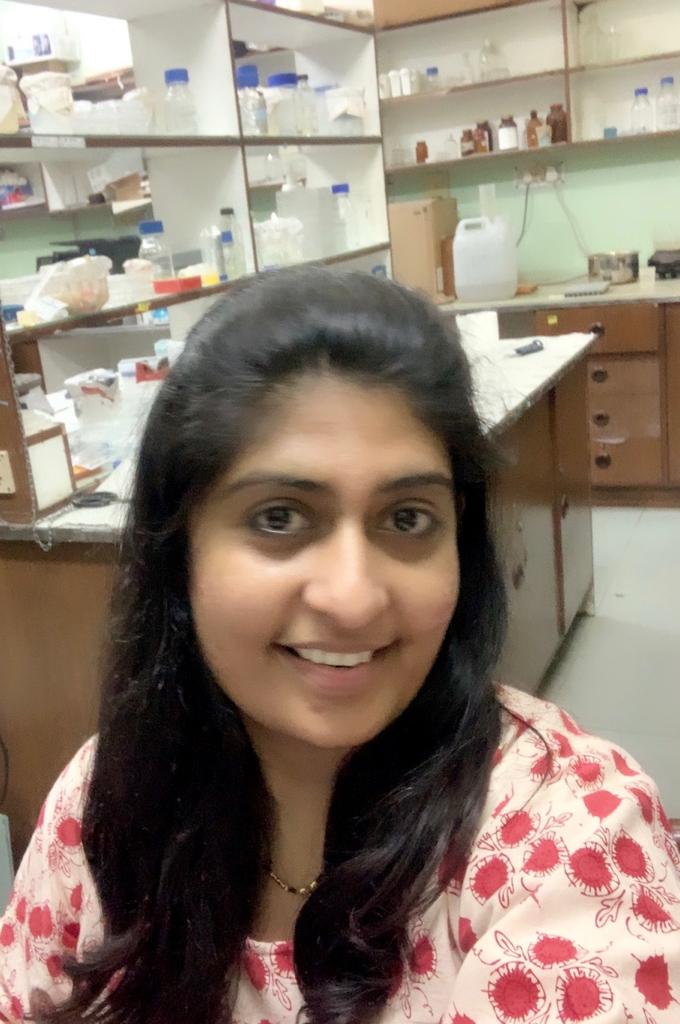 Current position:
PhD student at CCMB (Hyderabad)
Research Interest:
Autophagy and Neurodegeneration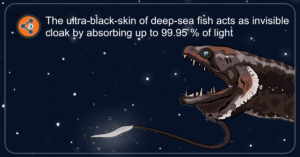 Some of the deep-sea fish species skin absorbs about 99.95 % of light, hence Ultra black fish. In this news article, we have outlined the mechanism behind the secrets of ultra-black skin.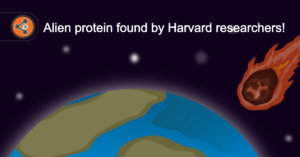 Scientists, for the first time, have found a protein named 'hemolithin' in meteorite Acfer 086. Hemolithin consists of iron and lithium attached to poly-glycine chain. Is this an indication of existence of primitive life outside earth?