Tissue clearing methods – Articles summary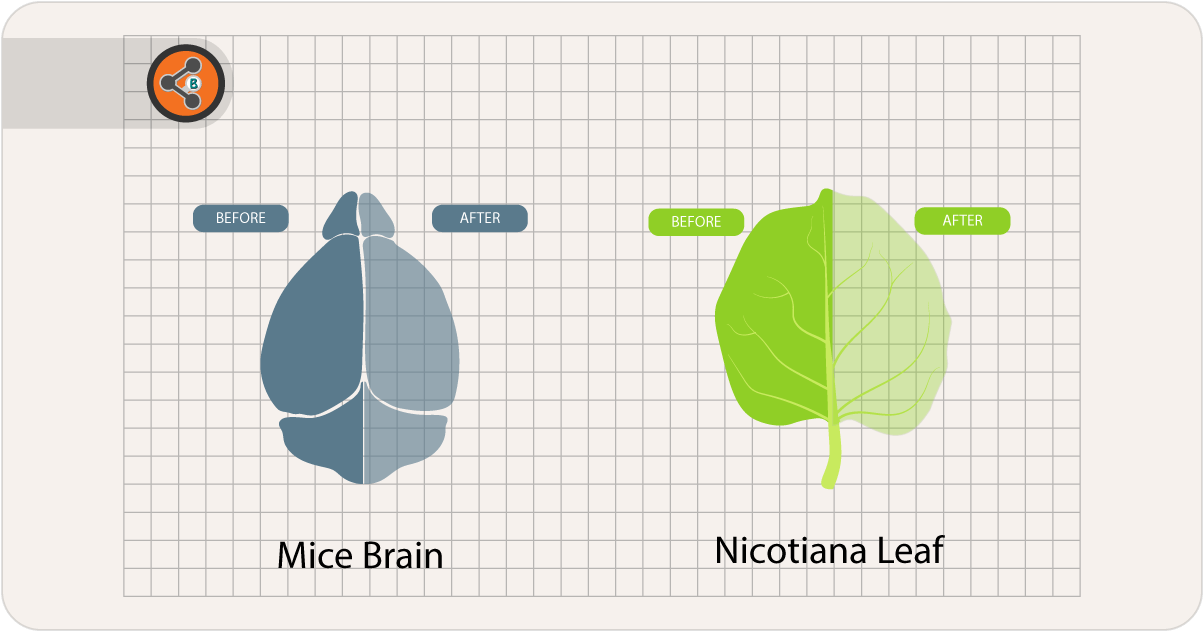 When you want to image thick tissue samples with fluorescent proteins, the depth of imaging is limited by tissue transparency. To simplify, the level of transparency is the determining factor of how deep you can image. The more transparent the sample, the deeper you can image.
     The older methods used for rendering tissue transparent are mostly based dehydrating sample in a step by step manner and mounting them in high refractive index organic solvents. Other methods use chloral hydrate and Gum Arabica. Although these methods render tissue transparent, these are not compatible with fluorescent proteins.
     The tissue clearing methods that are listed below are compatible with fluorescent proteins. With these methods, you can image fluorescent samples 100s of microns deep that are otherwise difficult to image even 20-50 microns deep.
Plant tissue clearing methods